FREE Shipping to USA No Minimum No Tax No-GMOs
.
.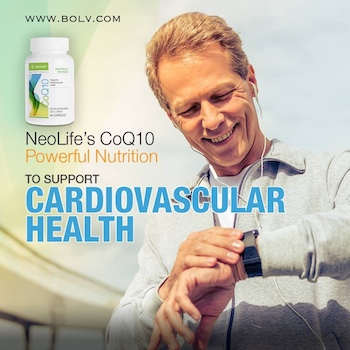 ALL PRODUCTS ARE NON-GMO 
. 
.
NEW  INSTA-LIFT EYE GEL ORGANIC    VIDEO
.
NEW  RESP-X tabs CLEAR SINUS & SOOTHE BREATHING 
.
NEW  CHELATED MAGNESIUM TRIPLE SOURCED 
.
.
HAVE YOU SIGNED UP WITH NEOLIFE BEFORE? LET US KNOW 
. 
.
.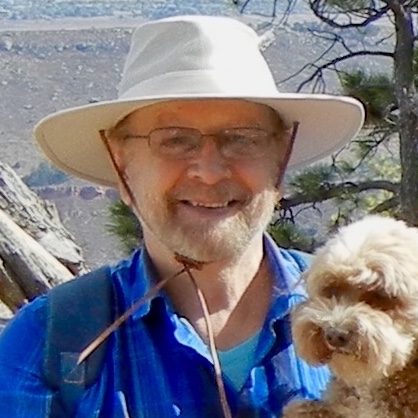 I think NeoLife is fantastic, here is my personal story of
How I Recovered From Severe CHF Congestive Heart Failure
. 
.
.
..
NEW ORGANIC SKIN CARE
WEIGHT LOSS
1) First Download the PDF Weightloss Guide here
2) Second go to the Products page here 
3) Third Download and print your daily eating Tracker 
4) Fourth Start losing weight the Easy Neolife Way
..
NeoLife guarantees all products are Free of GMOs. Simply the best whole food vitamins. Raw materials screened for up to 200 toxins, far surpassing the minimum requirement of a dozen to be called organic. These high quality vitamins have been tested at Texas A&M, USDA Human Studies Trials, etc. for nearly 60 years.

Featured Products:
{{block type="catalog/product_list" column_count="5″ category_id="115″ template="catalog/product/list.phtml"}}