Lipotropic Adjunct 180 tabs #3510
Lipotropic Adjunct is important because many factors determine the health of your heart and blood vessels, especially a balanced diet low in fat and high in fiber. Sometimes we don't eat the foods that give us the nutrients we need for optimal cardiovascular health. These nutrients include lipotropic factors and B-vitamins. Lipotropic factors help keep lipids (fats) emulsified in blood, so they may be mobilized and utilized throughout the body where needed. B-vitamins help assure proper metabolism of homocysteine, a natural metabolic by-product that can damage arteries if it accumulates. GNLD's leading-edge Lipotropic Adjunct provides nutrients shown to play essential roles in maintaining the health of the circulatory system.
Lipotropic adjunct has lipotropic factors, choline and inositol help keep lipids (fats) emulsified in the bloodstream and help reduce the buildup of unwanted fat in the liver. Folic acid, B6 and B12 promote proper metabolism of homocysteine, which supports a healthy antioxidant response to LDL cholesterol, free flowing circulation and overall arterial wall health.*
The concentrated formula of lipotropic factors in Lipotropic Adjunct provides nutritional assistance in the mobilization and utilization of dietary fats.*
Complete formula includes choline, inositol, betaine, folic acid, and vitamins B6 and B12; all are nutrients which support the body's own synthesis of lipotropic factors and are key elements for the proper metabolism and elimination of homocysteine, a potent oxidant.*
Enhanced vitamin B12 digestion and bioavailability is provided by natural betaine.*
Support for proper capillary function, important for carrying blood lipids throughout body tissues, is provided by citrus bioflavonoids and hesperidin from grapefruit.*
Lipotropic adjunct factors
Essential for the production of lipoproteins, are choline and inositol, which help keep lipids emulsified in the bloodstream.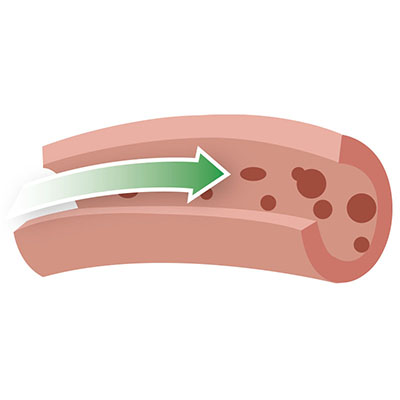 Lipotropic adjunct helps
to minimise the oxidation of cholesterol into plaque.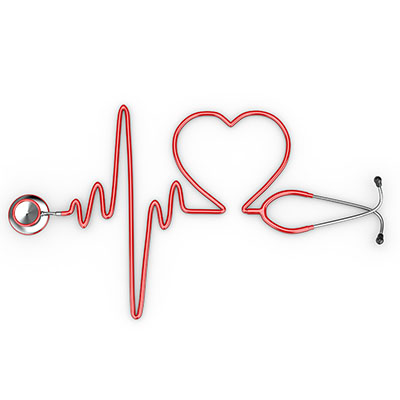 Lipotropic adjunct has select nutrients
To support healthy a circulatory system, citrus bioflavonoids, including hesperidin. Nutrients that may assist in lowering blood levels of homocysteine include folic acid, vitamin B6, and vitamin B12.
Lipotropic adjunct for liver health
Supports unwanted fat buildup in the liver.
Lipotropic adjunct has lipotropic factors, choline and inositol help keep lipids (fats) emulsified in the bloodstream and help reduce the buildup of unwanted fat in the liver. Folic acid, B6 and B12 promote proper metabolism of homocysteine, which supports a healthy antioxidant response to LDL cholesterol, free flowing circulation and overall arterial wall health.*
The concentrated formula of lipotropic factors in Lipotropic Adjunct provides nutritional assistance in the mobilization and utilization of dietary fats.*
Complete formula includes choline, inositol, betaine, folic acid, and vitamins B6 and B12; all are nutrients which support the body's own synthesis of lipotropic factors and are key elements for the proper metabolism and elimination of homocysteine, a potent oxidant.*
Enhanced vitamin B12 digestion and bioavailability is provided by natural betaine.*
Support for proper capillary function, important for carrying blood lipids throughout body tissues, is provided by citrus bioflavonoids and hesperidin from grapefruit.*
Additional information
| | |
| --- | --- |
| Weight | 0.75 oz |
| Suggested Use | 2 to 4 tablets daily. |
| Other Ingredients | calcium carbonate, glucose, microcrystalline cellulose, stearic acid, silicon dioxide, magnesium stearate, hydroxypropyl methylcellulose, titanium dioxide, sodium starch glycolate, triacetin, vanillin, and natural color |
| Advisories & Precautions | Store in a cool, dry place, away from direct sunlight.Packaged with safety seal. |