NeoLife vitamins GNLD
Neolife GNLD vitamins are guaranteed to be Free of GMOs. Simply put, gnld products are the best whole food vitamins available today. Raw materials used in Neolife vitamins and other gnld products are screened for up to 200 toxins – far surpassing the minimum requirement of a dozen to be called organic. Institutions such as Texas A&M, USDA Human Studies Trials, and others test these high-quality GNLD Neolife vitamins for over 60 years.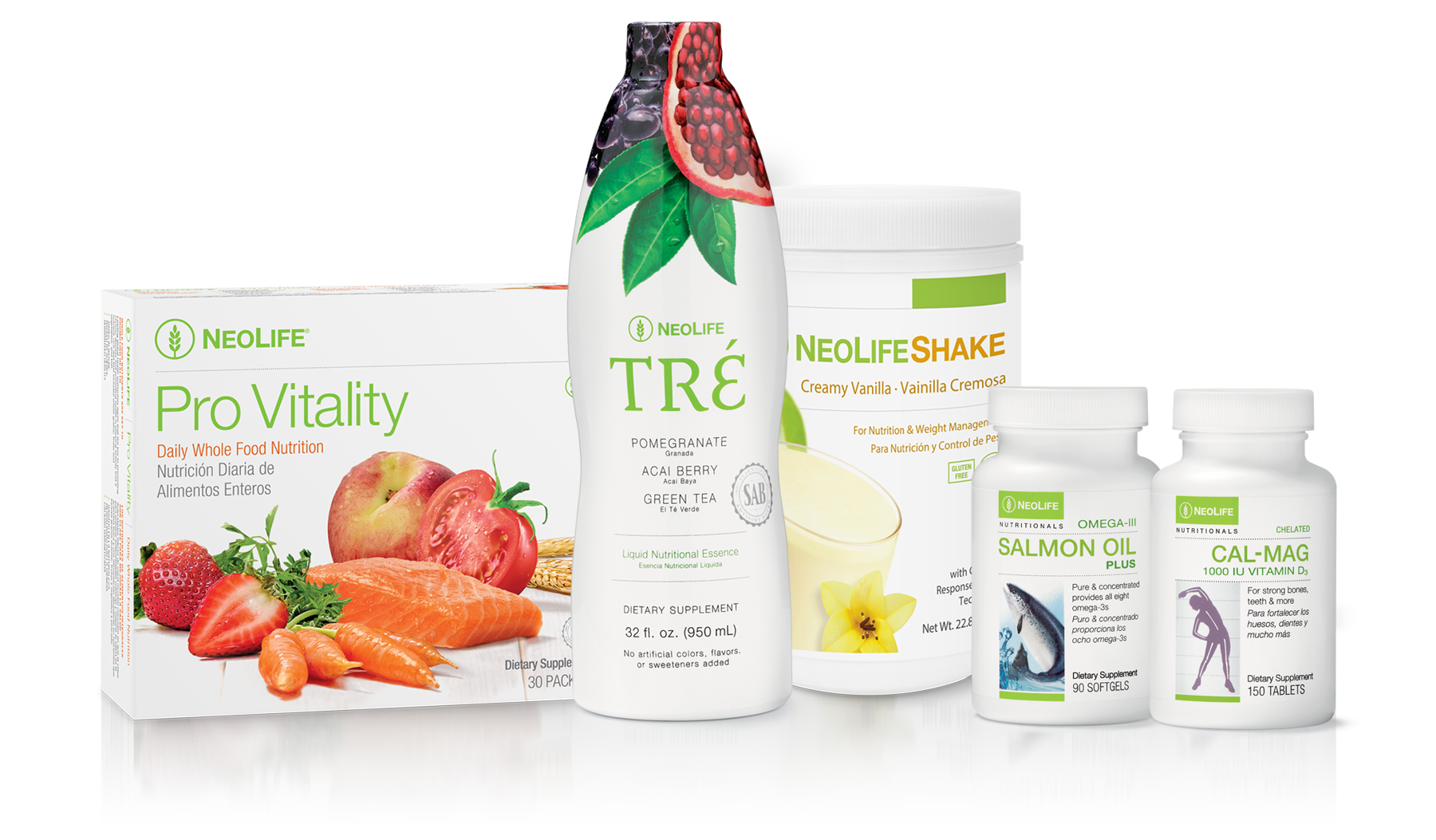 NeoLife Vitamins
NeoLife vitamins, nutrients, and supplements are based in nature, backed by science, and guaranteed in quality. We believe NeoLife vitamins are the best you can get.
GNLD NeoLife
Whether you know them as NeoLife or GNLD, the company has been around since 1958, and their commitment to being the best vitamins, herbs, minerals and other nutritionals has never changed.
Based in Nature
NeoLife and GNLD vitamins and products provide the finest natural ingredients to help you achieve optimal health and well-being.*
Backed by Science
Nutrients used in GNLD NeoLife are delivered in highly bio-efficient forms in exclusive, clinically proven formulas that maximize nutrient absorption, utilization and benefits by using the most advanced scientific methods and proprietary processes.
Guaranteed Quality
We take pride in the unwavering quality and safety standards that have ensured the effectiveness of our products for over 60 years. NeoLife tests all vitamins and gnld products for over 200 toxins to ensure the highest quality.
Doing What's Right
Every decision we make is in the best interest of you, your family, your home and the environment. Our long history of sustainable business practices, recyclable packaging and eco-friendly decision-making has never waivered.
NeoLife Nutriance® Body Care
While the ageing process happens naturally, it is often accelerated by lifestyle, the environment, and especially oxidation and ultraviolet rays. Made with the finest non-gmo ingredients.
Good Nutrition. GMO Free.
Our mission is to bring you the very best gmo-free whole food supplements, natural non-toxic cleaners and herbals. Simply the best whole-food vitamins on the market! Neolife has been helping millions of people fix their health issues since 1958 when they created the first ever phytonutrient supplement, Formula IV. Start using Formula IV or Pro Vitality which contains Formula IV and Salmon Oil Plus and Carotenoid Complex. Start seeing the results. All ingredients are guaranteed gmo-free.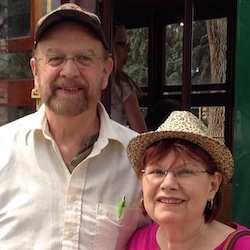 David & Darlene Allen
ID: 032-0005186
Learn more about your independent GNLD distributors.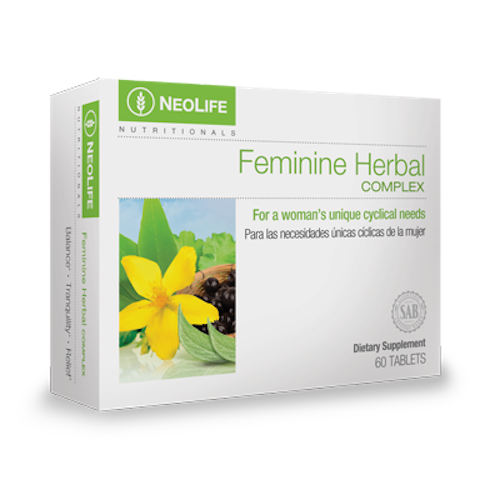 Feminine Herbal Complex contains a unique blend of 10 herbs that support the physical and emotional aspects of every day of the monthly cycle.* We women should feel good all month and have beautiful skin too.
Because herbs have been proven effective from centuries of use. Our herbs have a long history of safe use, without the side effects associated with chemical drugs. These herbs are nature's solutions to wellness challenges and are non-habit-forming.
Our herbs have been shown to relieve menstrual and premenstrual symptoms including: swelling and bloating, inflammation, breast tenderness, irritability, cramping, and mild anxiety.
This comprehensive formula. Our unique "complete family" approach to the formula provides broad, synergistic effects of the herbal constituents, which optimize their ability to support a woman's unique cyclical needs.*
Natural herbal formula contains no chemical or animal products and are non-gmo.